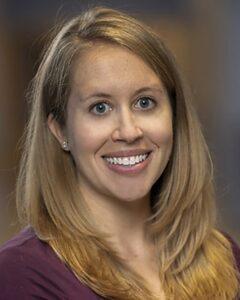 Mary Beth Howard, MD, MSc
Assistant Professor of Pediatrics, Pediatric Emergency Medicine
Johns Hopkins School of Medicine
Dr. Howard's research focuses on injury prevention and infant mortality, with a focus on sudden infant death prevention. Her current work is focused on improving how injury prevention, in particular safe sleep, education can be delivered in the pediatric emergency department.
Primary mentor: Rachel Moon, MD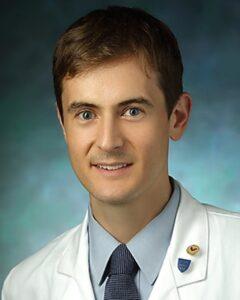 William Garneau MD, MPH
Assistant Professor, Division of Hospital Medicine
Johns Hopkins School of Medicine
Dr. Garneau is interested in the use of large-scale observational data to examine novel treatment effects and health outcomes in a variety of clinical contexts. His recent work has explored the use of paxlovid in pregnancy, effects of b-cell depletion on COVID-19 severity in hospitalized patients and outcomes for patients hospitalized due to mpox. He is currently enrolled in the GTPCI program pursuing a MHS in clinical investigation.
Primary mentor: Kelly Gebo MD, MPH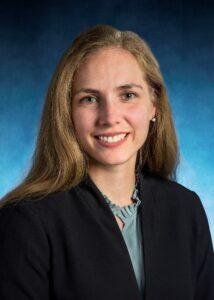 Erica Prochaska, MD
Instructor of Pediatrics, Division of Pediatric Infectious Diseases
Johns Hopkins School of Medicine
Dr. Prochaska's research aims to identify and address inequities in preventable, healthcare-associated infections. She is using a multicenter, retrospective cohort to identify clinical, hospital-level and sociodemographic variables associated with preventable bloodstream infections among neonates admitted to NICUs in the United States. These results will inform future interventions to address any found inequities in preventable bacteremia risk.
Primary mentor: Aaron Milstone, MD, MHS