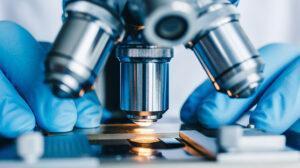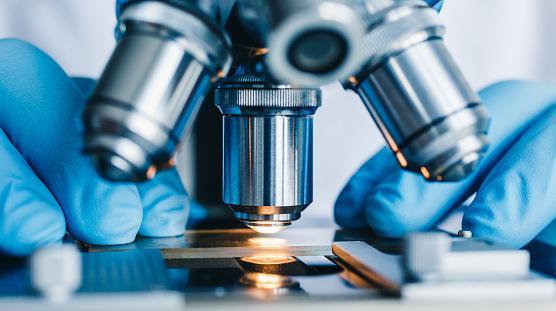 Clinical research includes patient-oriented research, epidemiology and behavioral studies, and outcomes research and health services research.
Epidemiologic and natural history studies, translational research, patient-oriented research, clinical trials, and outcomes research are all possible types of research supported through this award. Clinical research embraces a spectrum of scientific disciplines (medicine, surgery, dentistry, nursing, pharmacology, statistics, psychology, engineering) that are employed by health professionals, often in specialties and sub-specialties (e.g., internal medicine, surgery, pediatrics, obstetrics/gynecology, oncology, cardiology, nephrology, and others) using a variety of study methodologies (e.g., epidemiology, observational, experimental, and others).
Clinical research is a complex endeavor that is ideally performed by a multidisciplinary team using an integrated team approach. A multidisciplinary approach brings experts from diverse disciplines (for example, clinician, clinical researcher, clinical trialist, statistician, medicinal chemist, and pharmacologist) to address collectively a common complex problem. There is a well-recognized shortage of well-trained physicians and other health professionals performing clinical research in a rigorous, highly collaborative, team-oriented environment.