Clinical trials are tough and we want to support you to ensure that your trial is successful. Submit a TIU intake form to get connected with us. There is no charge for the initial consult.
What Can Working With the TIU Do for You?
We will support you in trial design, strategic operational planning, and leveraging all the resources of the ICTR. We work with trials funded by the NIH, commercial sponsors, or foundations. The TIU is committed to facilitating the development of investigative expertise. K-grant, T-grant, and other early career investigators are invited to participate in project evaluation, trial simulation, and planning activities. Biostatistical doctoral and postdoctoral candidates may participate in statistical analysis plan development and reporting. The TIU provides expert consultative support to investigators with small, local multi-center translational studies needing to:
Improve research study design, trial operations, and analysis plans.
Explore opportunities for single and multi-center trial innovation.
Improve diversity and community engagement in clinical trials.
Assess translational pathway and readiness for multi-center trials.
Provide strategic assistance with grant applications.
Develop and improve the overall stewardship, efficiency, accountability, and transparency of clinical trials.
The Trial Innovation Unit (TIU) is composed of two key organizational partners—the ICTR and BIOS, a JHU-based academic research organization. A collaborative initiative, the TIU leverages the expertise, skills, and knowledge of ICTR and BIOS faculty to ensure the best possible outcomes for the trials we support. The TIU supports innovation in clinical trials and studies while providing meaningful scientific review to ensure rigorous, informative research.
The TIU Process Flow
The easy 4-step process shown below supports investigators in their trial needs.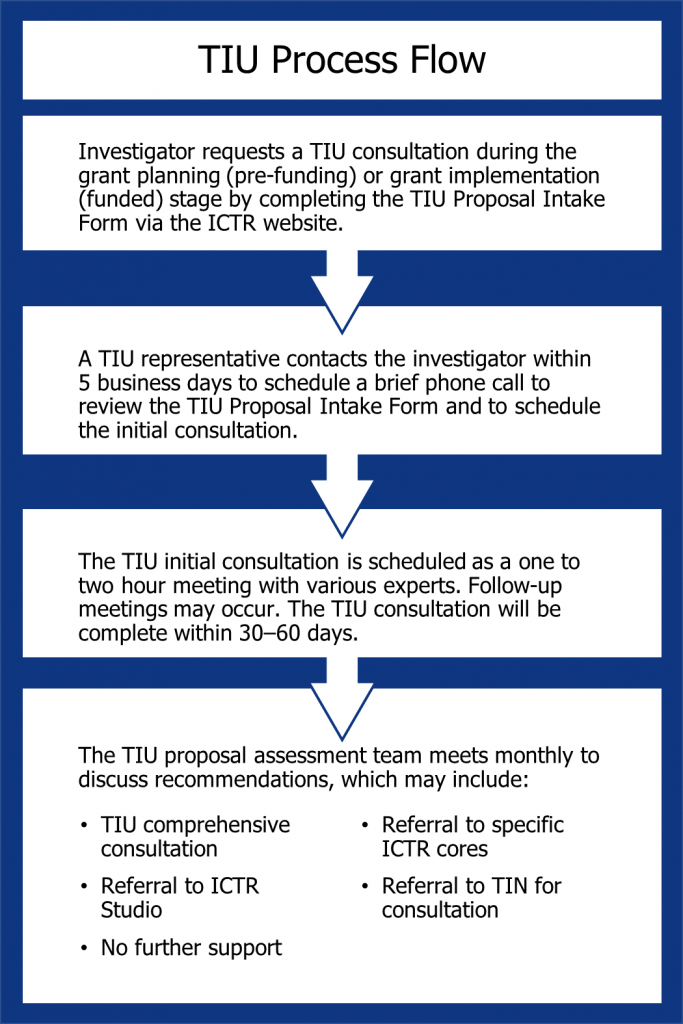 The TIU consultative process provides study teams with referrals to experts in their fields and may connect investigators to services which may include any or all of the following components:
Cohort discovery via PCORNet and TriNetX mechanisms
Site selection and readiness assessment within and beyond the Johns Hopkins Clinical Research Network
Single IRB (sIRB) review in collaboration with the regulatory knowledge and support core
Review method development to track study performance and outcomes at the local hub and affiliated sites
Organization and trial execution strategy consultation
Direction and strategy for grant preparation
TIU Associated Costs
The TIU consultative process is free to you and funded by the current CTSA grant from the National Center for Advancing Translational Sciences (NCATS).
The TIU representative will organize an initial meeting of 1 hour for the investigator with experts from the ICTR and BIOS.
After the initial meeting, the TIU service provides an additional hour of free support for the research project to provide supporting material and/or further planning discussed during the initial meeting. The initial TIU 2 hour consult is free. If you need specific grant services, planning or additional support after the 2 hour consult, a broad spectrum of services are available through the TIU teams for a fee.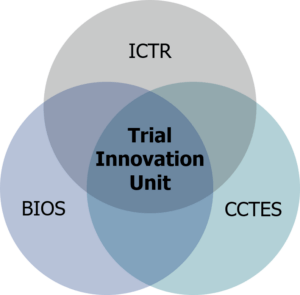 TIU Leadership and Administrative Team Members
Here are some of the people that can help you navigate the entire grant process. Our TIU leadership are experts in:
Multi-center clinical trials
Trial start-up, enrollment, data quality, GCP, IRB and sIRB processes, contracting, human subjects research
Leadership and management of research teams
Use of performance metrics
Comprehensive safety & risk management
Local research conduct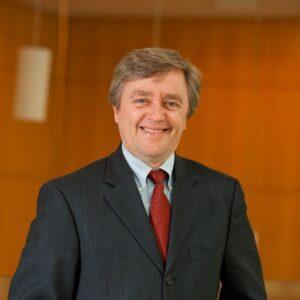 DANIEL FORD, MD, MPH
Director, PI, ICTR
Vice Dean for Clinical Investigation, School of Medicine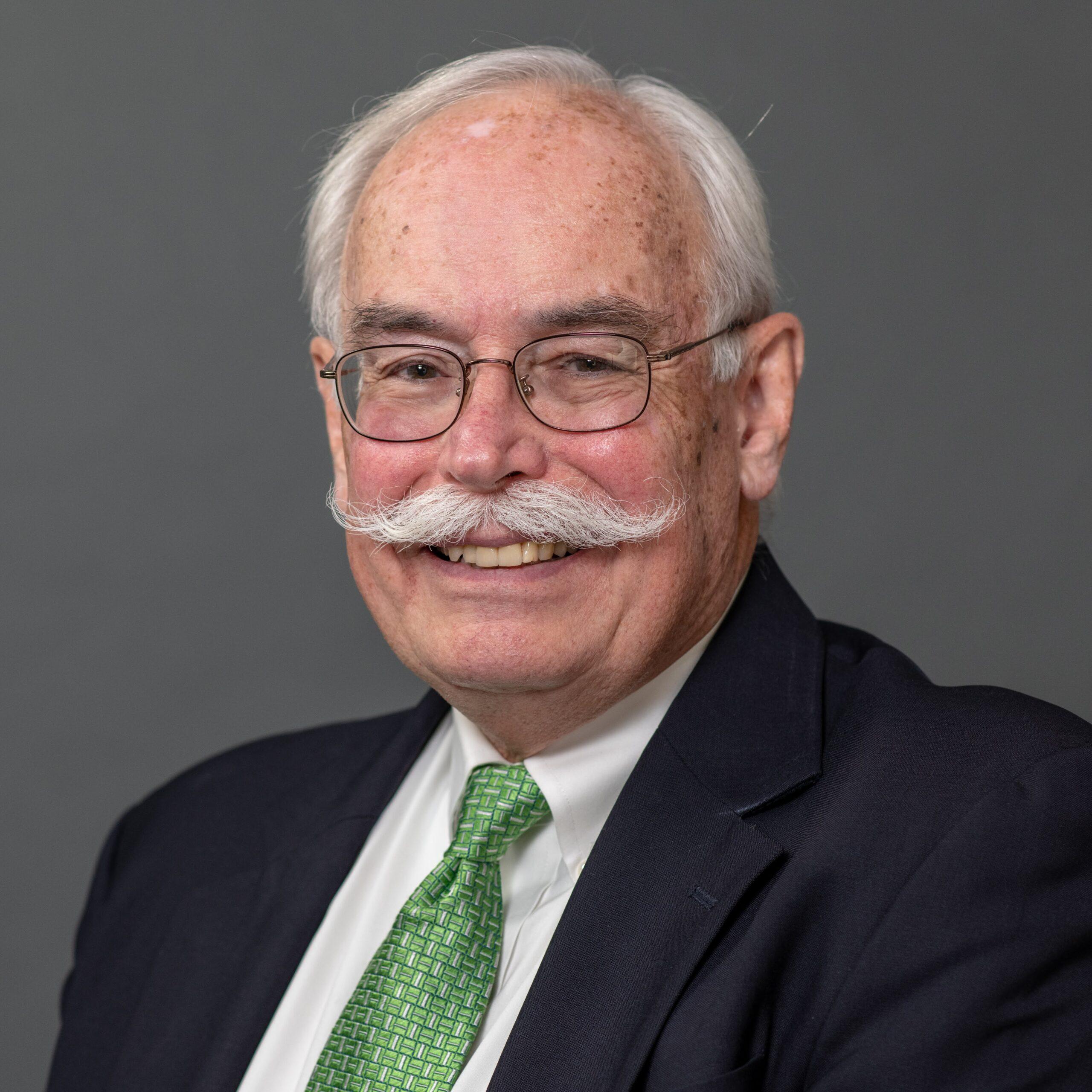 DAN HANLEY, MD
Deputy Director, ICTR
Division Director, BIOS, School of Medicine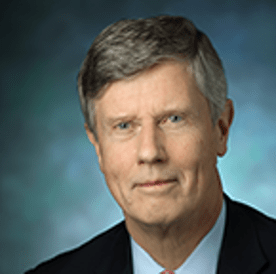 DOUGLAS A. JABS, MD, MBA
Director, Center for Clinical Trials and Evidence Synthesis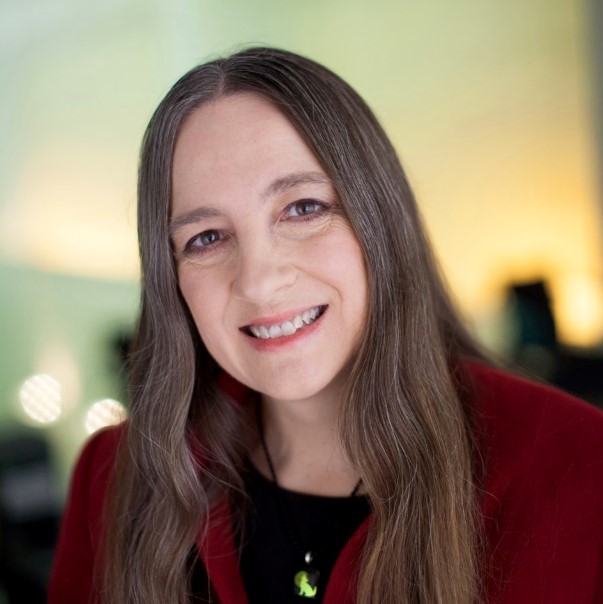 KAREN BANDEEN ROCHE, PHD
Director of Biostatistics, Epidemiology and Research Design (BERD), ICTR
Program Director, Biostatistics Center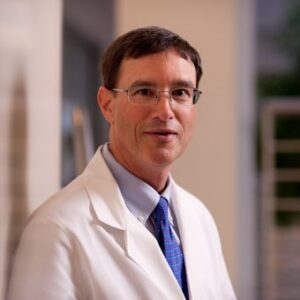 CHARLES FLEXNER, MD
Chief Scientific Officer for Strategy and Integration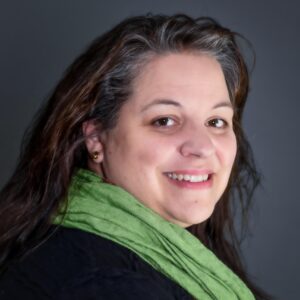 NICHOL MCBEE, MPH
Research Associate, Department of Neurology
Division Manager, BIOS
Administrator, TIU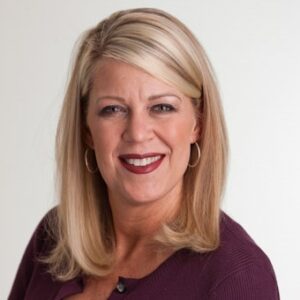 LIZ MARTINEZ, RN, BSN, CCRC
Research Participant Advocate
Senior Clinical/Research Liaison, ICTR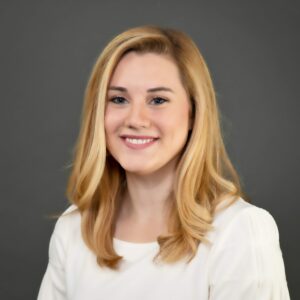 MEGHAN HILDRETH, MS
Senior Research Program Coordinator, BIOS
Senior Research Program Coordinator, TIU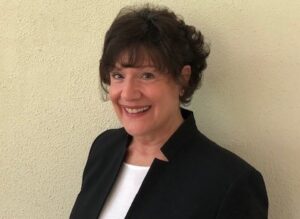 ANGELINE NANNI, MBA, MS
Research Navigator, BIOS
Research Navigator, TIU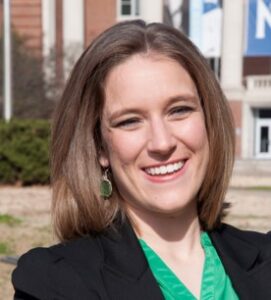 TAYLOR M. BINNIX, MA, MPH
Research Program Manager, Center for Clinical Trials and Evidence Synthesis