Dr. Daniel Ford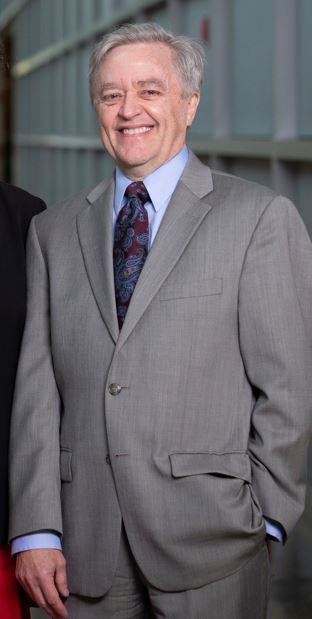 was selected as one of the five winners of the Susan M. MacDonald, MD Sponsorship Award at this year's Women in Medicine Sponsorship Awards Dinner.  This award recognizes DOM faculty who have demonstrated a commitment to supporting and advancing women faculty and fellows by acting as a sponsor.
A sponsor is a person in a leadership position who actively supports the career advancement of a more junior faculty member or trainee in whom they recognize career and leadership potential. Sponsorship activities may include but are not limited to the following: nominating women for awards, editorial boards, meeting/session chairs, high profile institutional and national committees. A sponsor may also play a key role in coaching women for leadership roles.
Dr. MacDonald was a pioneer in Department of Medicine and superlative sponsor who helped to advance the careers of both women and men in the Department of Medicine.
Read more:
https://medicine-matters.blogs.hopkinsmedicine.org/2022/03/susan-m-macdonald-dom-annual-sponsorship-award/