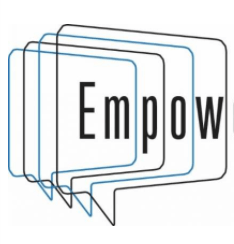 Third Thursdays with the ICTR Lecture Series

Meeting ID: 917 9162 0752
Passcode: 016435
One tap mobile: +13017158592,,91791620752#,,,,*016435# US (Washington DC)
We invite you to attend our next lecture to learn about the Empowering the Participant Voice Project (EPV). EPV is a multi-institutional project aimed to develop and share easy-to-use infrastructure that streamlines the routine collection of feedback from research participants about their experiences in clinical research, in order to inform the improvement of research. The current lack of direct valid participant experience data to support evaluation of research practices and innovations, and guide their improvement, is a critical translational gap. This project addresses the crucial need for data to improve clinical investigation.
Speakers will discuss how JHU is participating in the project and talk about the results from the last 5 years of Research Participant Surveys conducted with our local participants.
Topics include:
EPV Project and Goals -Dan Ford, MD, MPH
Engaging Institutional, Community and Patient Stakeholders- Cassie Lewis-Land, MS
Research Participant Survey Results- Liz Martinez, RN, BSN, CCRC
For questions, please contact Crystal Williams at cwill137@jhu.edu.
Visit:
Empowering the Participant Voice Project Website
View a Summary of the August 2021 Research Participant Survey Results
Third Thursdays with the ICTR Website