MSEM student final presentations are hosted at the end of the 7 week project. Clinical hosts and stakeholders attend this event. All attendees receive project briefings and participate in the question and answer sessions.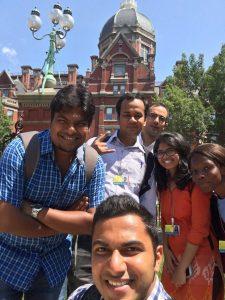 2017 – MSEM students first visit to Johns Hopkins Hospital to meet clinical hosts.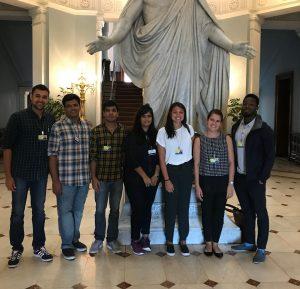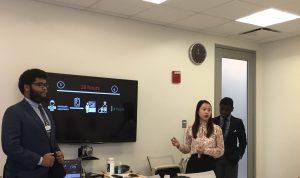 2018 – MSEM students debriefing clinical hosts.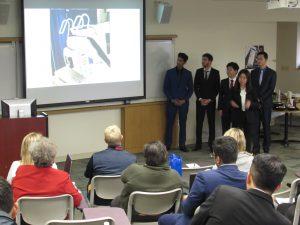 2019 – MSEM students sharing final recommendations with clinical hosts.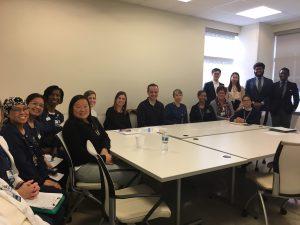 2019 – Clinical Hosts gathering for project debriefing. All stakeholders are invited, physicians, nurses, and administrators.