This scholarship was developed in 2011 to support a promising graduate of Paul Laurence Dunbar High School.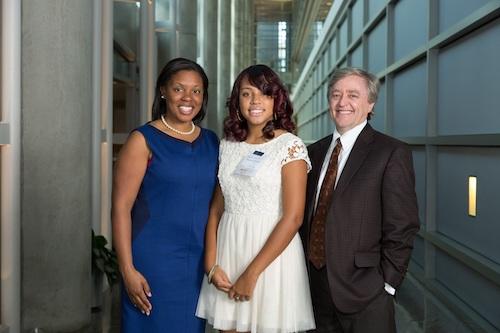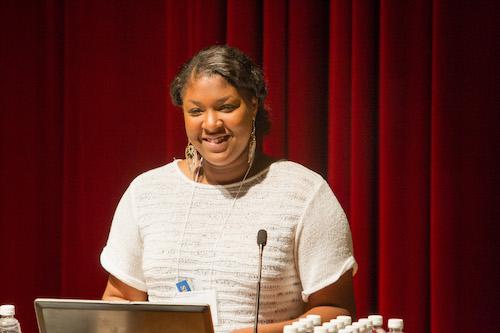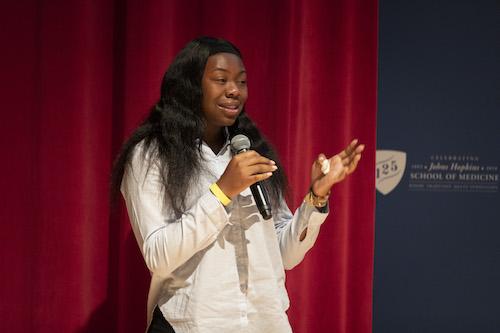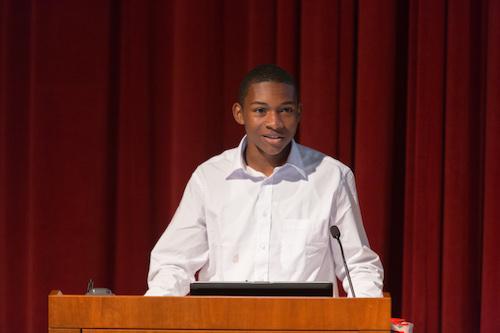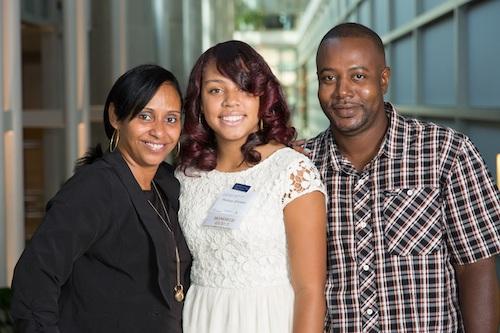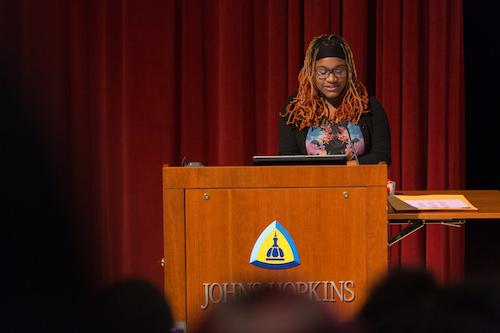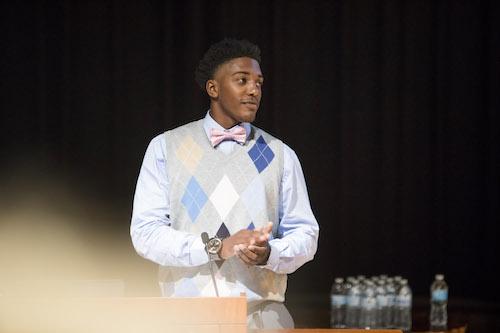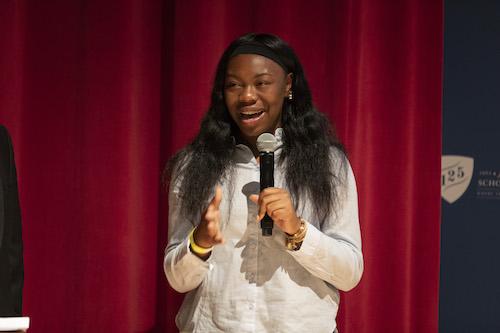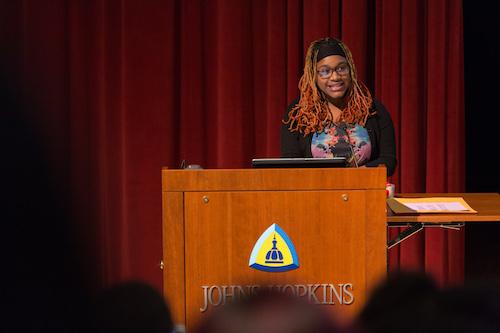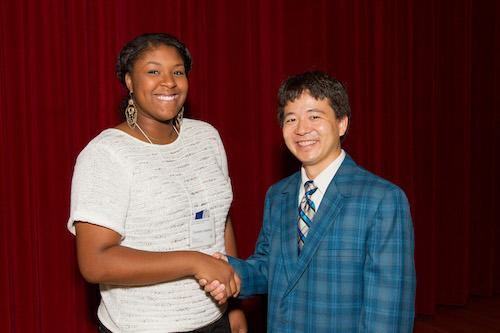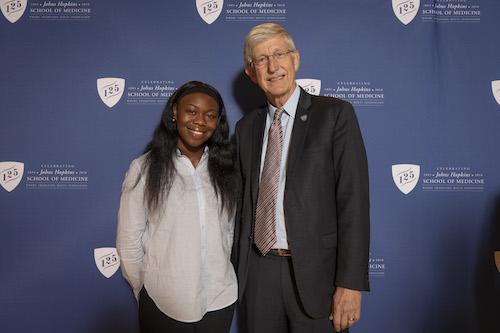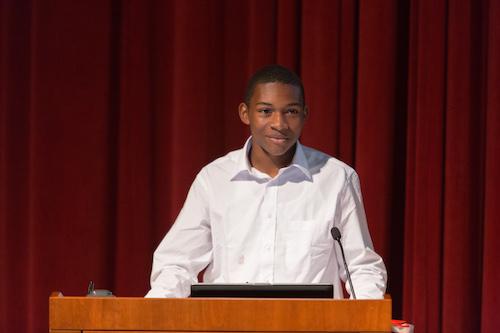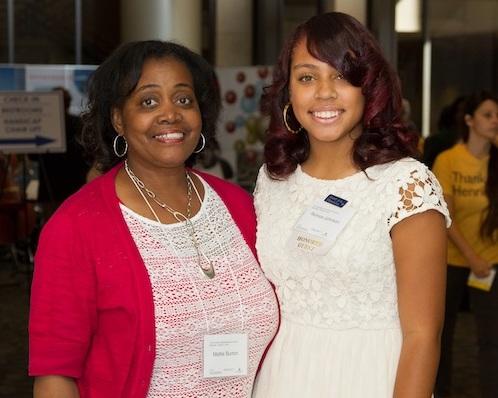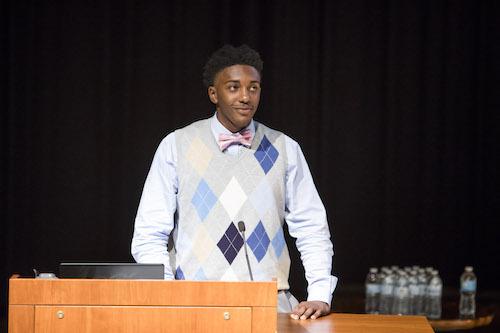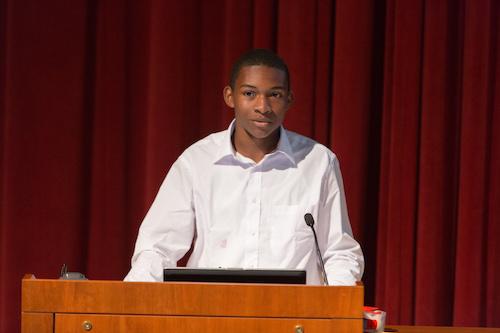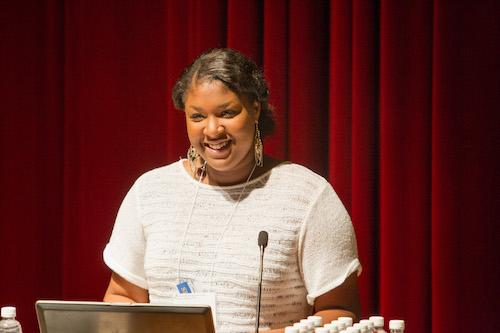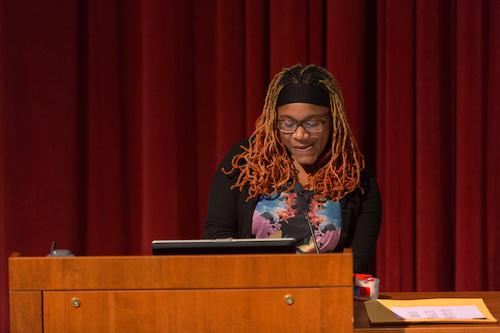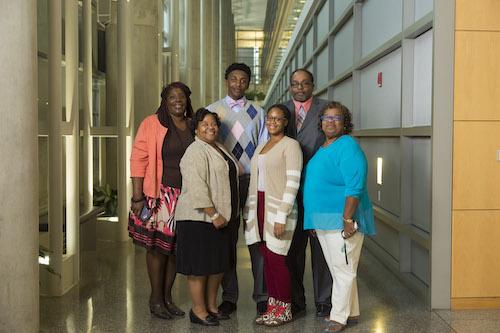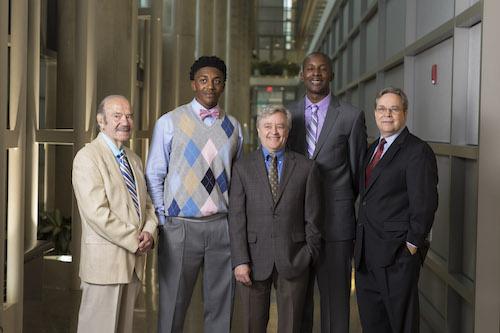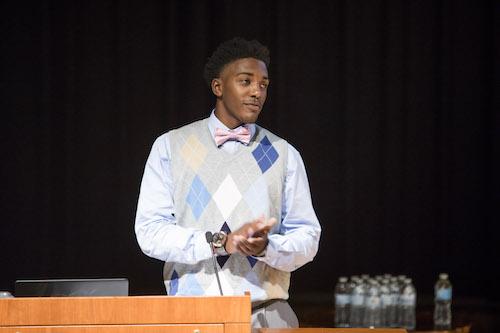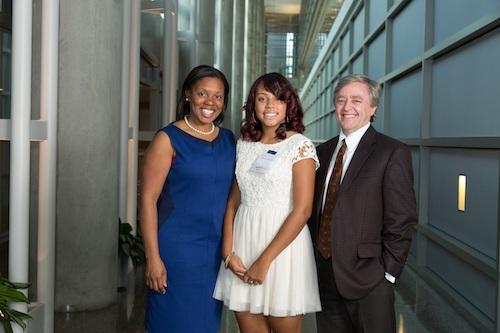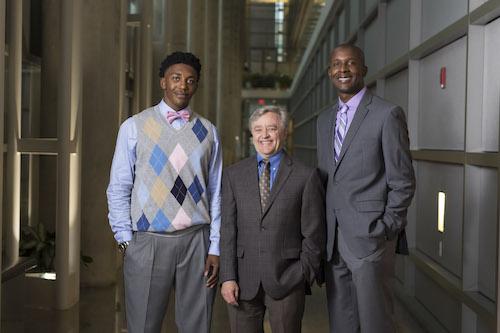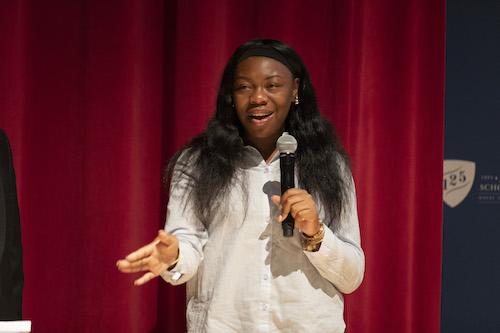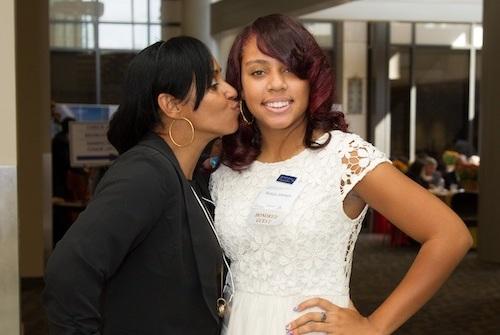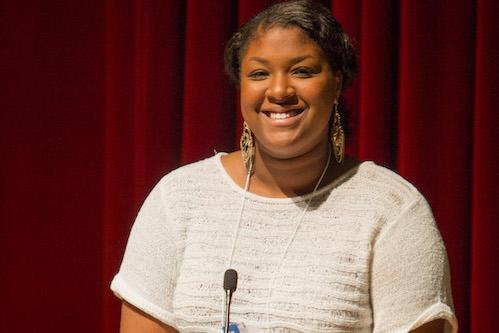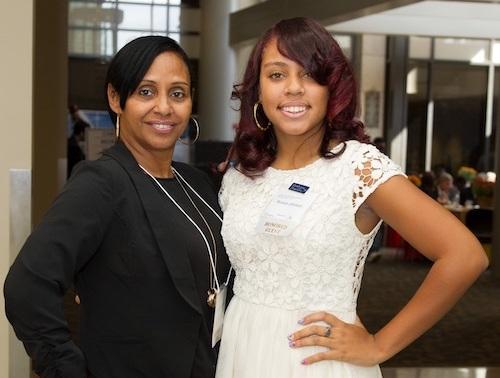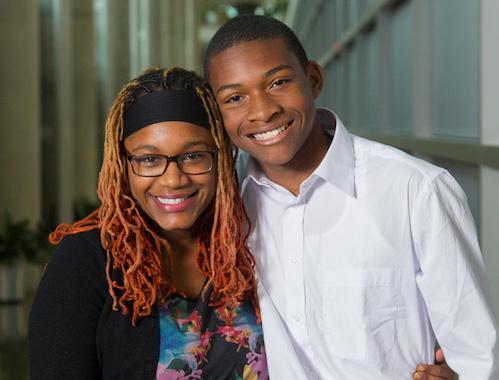 Located on Orleans Street in close proximity to the hospital, Dunbar has long been a vibrant part of the Hopkins community. This $40,000 scholarship ($10,000/year for up to 4 years) is awarded annually to a junior of Paul Laurence Dunbar High School who chooses to pursue a career in health or science.
In addition to the financial assistance, the awardee is provided opportunities to explore medicine, including: shadowing a physician, access to the medical stimulation center, participating in college readiness activities and be paired with a mentor.
By supporting a student of this exemplary Baltimore City Public School in Mrs. Lacks' name, we hope to educate, motivate, and inspire the next generation of physicians, nurses, scientists, and health science professionals.
Our Scholars
2012 Damisha Hazleton
2013 Rickiya Johnson
2014 Tyesha White & Jalen Stewart-Fuller
2015 Khalid Fowlkes & Jessica Stewart
2016 Logan Cary
2017 Shamya Johnson, Kayla Carr & Dijonnae Pollard
2018 Taylor-Lee Neal
2019 Mr. Serigne Ndiayel
2020 Kanira Jones
2022 Keaunna Johnson