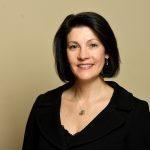 Cheryl Dennison Himmelfarb
Dr. Himmelfarb is committed to reducing health disparities and improving the quality of care and outcomes for cardiovascular patients. She is the Sarah E. Allison Endowed Professor and vice dean for research at Johns Hopkins School of Nursing. As deputy director for the Institute for Clinical & Translational Science Research (ICTR), she leads the Community & Collaboration Core and Recruitment Innovation Unit.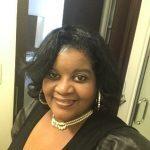 Kimberly Armstrong
Ms. Armstrong has several years of experience as a sustainability adviser, author, community advocate and inventor, which provides her with a unique integrated perspective that is needed in today's complex community challenges and social demands. She joined the C-RAC in order to educate and engage the community on the importance of research, while also giving input to physicians from a community member's perspective.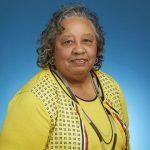 Barbara Bates-Hopkins
Barbara is a native Baltimorean, who grew up in East Baltimore and today, serves as a community engagement coordinator for Johns Hopkins University. As a C-RAC member since 2009, she raises the awareness of health resources to enhance bi-directional learning environment fostered throughout JHU.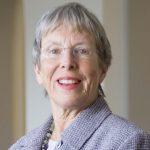 Lee Bone
Lee is an associate professor at Johns Hopkins Bloomberg with joint appointments in Medicine, Nursing and Arts and Sciences. For many decades, she has worked Johns Hopkins building academic-community-practice partnerships in research, training and service with focus on adults with chronic diseases.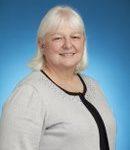 Patricia Carroll
Patricia is a community relations manager at Johns Hopkins Bayview with over 40 years of experience serving the Southeast Baltimore and Baltimore County Region. As a C-RAC member since 2009, she works to educate and increase community participation in research.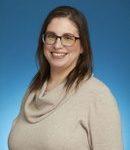 Christine Caufield-Noll
Christine, is a medical librarian in the Community Health Library on the Hopkins Bayview campus. As a member of C-RAC since 2011 and a medical librarian, she helps patients find reliable health and clinical trial information.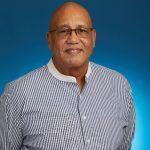 Roger Clark
Roger is a healthcare professional with over 20 years' experience, serving the Greater Baltimore Washington community. As a member of C-RAC since 2009, he uses his leadership skills to integrate community perspectives in research conducted at Johns Hopkins and other academic institutions.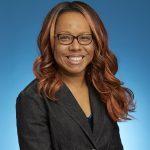 Crystal Evans
Crystal is a community relations coordinator for the ICTR and has over 20 years of program management and community engagement experience. As a member of the C-RAC since 2009, she works to increase community involvement in education, advocacy, and research activities throughout the greater Baltimore region.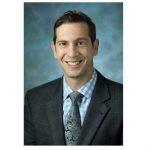 Panagis Galiatsatos
Dr. Galiatsatos is an assistant professor at the Johns Hopkins School of Medicine and director of the Tobacco Treatment Clinic at Johns Hopkins. He is the author of a book series, "Building Healthy Communities," and has published over 30 research articles.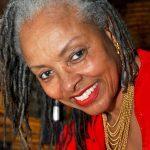 Jennifer Ayana Harrison
Jennifer is a health and holistic wellness coach and practitioner with over 40 years of experience providing health education and training. She has an interest in complimentary medicine and approaches to treat the whole person mentally, physically, emotionally, and spiritually.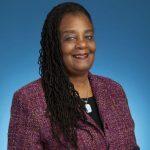 Carolyn V. Henderson
Carolyn is a semi-retired attorney living in Baltimore City. Through her participation in the C-RAC, she gives her voice and efforts to medical research. She considers this work an extension of her family's legacy.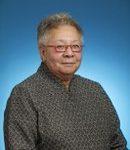 Sharon Hunt
Sharon is an active member of the McElderry community. As a resident since 2006, recognizes that residents need programs and forums where community voices are heard. Through her participation in the C-RAC, she assists with the incorporation of community perspectives in research conducted at Johns Hopkins.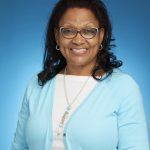 Janet Johnson
Janet is a Maryland Department of Juvenile Services retiree. She is dedicated promoting the health and education of future generations. As a C-RAC member she works to create forums for community members to be informed, ask questions, and express concerns regarding research.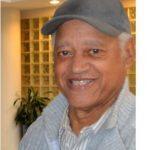 Marvin Murphy
Marvin is a lifelong resident of historic East Baltimore. As an employee of Baltimore City Public Schools, he works with children, whom he personally believes to be some of the most honest people he has ever met. As a research participant and C-RAC member, he works to promote transparency and honesty within clinical research.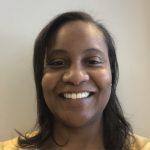 Cassie Lewis-Land
Cassie is a research program manager for the ICTR  with over 20 years of clinical research experience. She is passionate about the need for diverse patient representation in clinical trials to help improve health outcomes for all– no matter their gender, background, ethnicity, or lifestyle.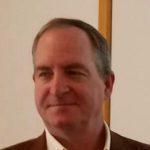 Frederick W. Luthardt
Frederick is a bioethicist and director of the John Hopkins Medicine Institutional Review Board's (IRB) Compliance Monitoring Program. As a C-RAC member, he works to educate the community about the IRB review process, research participant safety, and respect.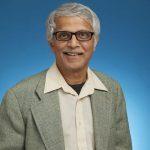 Joy P. Nanda
Joy is a community and behavioral epidemiologist with over 40 years of experience in community-engaged research, mentoring and evaluation.  He chairs several committees responsible for reviewing grant proposals submitted to the Department of Health and Human Services and evaluates the African-American health program in Baltimore City and Montgomery County.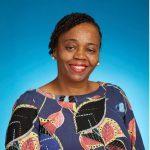 Tracy Newsome
Tracy is a health professional with over 20 years of experience in working within communities of Baltimore to promote healthy lifestyle through behavior change.Through her participation in the C-RAC she continues to advocate with and for individuals to ensure their voices are heard.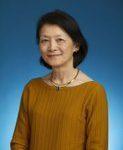 Pamela Ouyang
Pam is a Johns Hopkins University physician researcher, who recognizes the value of researchers partnering with the community. As a faculty leader of theC-RAC since 2011, she creates opportunities for researchers and community members to collaborate with the common goal of improving health outcomes.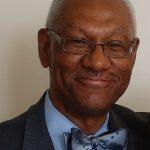 Tyrone Qualls
Tyrone is a certified lifestyle coach, a chronic disease prevention specialist and a two time stroke survivor. As a C-RAC member since 2016, he uses his personal experiences and knowledge to educate the public about weight loss management, healthy eating, and regular exercise.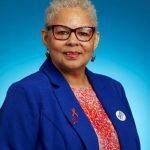 Melanie Reese
Melanie is executive director of OWEL (Older Women Embracing Life) and a health advocate. As a member of the C-RAC since 2015, she uses her voice to encourage researchers to include community members throughout the entire research process.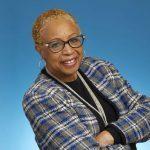 Mary Thomas
Mary serves as a program coordinator for the C-RAC and the ICTR. She enjoys working with the C-RAC because it uses an all-inclusive outreach to get the greater Johns Hopkins community involved in research and healthy living.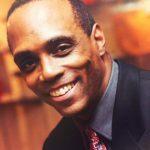 Michael Thompson
Michael is a community activist. As a member of the C-RAC since 2016, he serves as a conduit promoting Johns Hopkins engagement with the Turner Station community. He provides community input on research projects and shares the findings within the local community.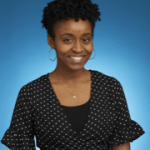 Ashley Townsel
Ashely is a Journeyman Research Fellow in the Combat Capabilities Development Command Army Research Laboratory who aspires to develop and commercialize novel cancer therapeutics. By joining C-RAC in 2019, she intends to serve as a liaison between research and my community.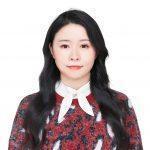 Ashley Xu
Ashley is a PhD student at the Johns Hopkins University School of Nursing. She has over 10 years of nursing experience. As a member of the C-RAC since 2018, she bridges the gap between researchers and the community by opening up dialogue that helps build trust.