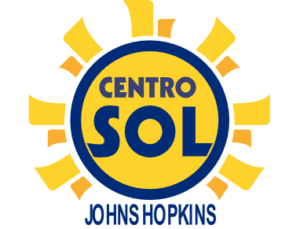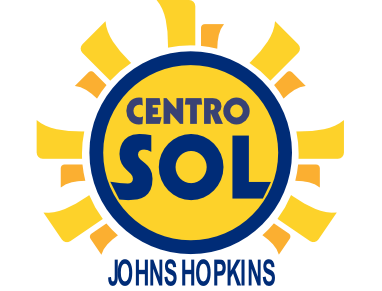 About
Centro SOL was founded in 2013 by passionate physicians who saw a need in the Baltimore community. There was not a lot of outreach for the Latino population in Baltimore City so they set out to the work themselves. Centro Sol is partnered with Johns Hopkins University and the organization's faculty are members of the Johns Hopkins University School of Medicine.  Research at Centro SOL is driven by the unique health issues faced by the Latinx population in Baltimore and beyond.
Centro SOL offers translation services as part of a larger research consultation request for services can be requested alone. If your materials have already been reviewed and are in their final version.
Research Consultation Request
Research Consultation Services include material review, study planning, participant recruitment, and study staff recruitment. It is highly recommended that study materials are approved by the IRB prior to translation.
Submit a Research Consultation Request.