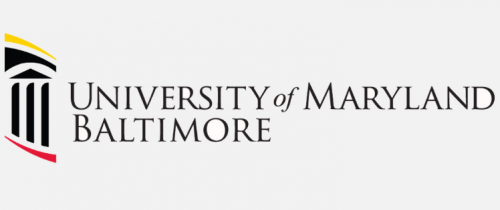 The University of Maryland Baltimore Institute for Clinical & Translational Research has partnered with us to pool resources in order to improve the translational research process to get more treatments to more patients more quickly.
By addressing obstacles in translating basic science discoveries into research in humans, translating clinical discoveries into the community and communicating experience from clinical practice back to researchers, we strive to fulfill the Clinical and Translational Science Award (CTSA) goal "to foster collaborations to improve the quality, safety, efficiency and speed of clinical and translational research."
Through our combined schools and hospitals, we aim to impact research across the state of Maryland.
Learn more: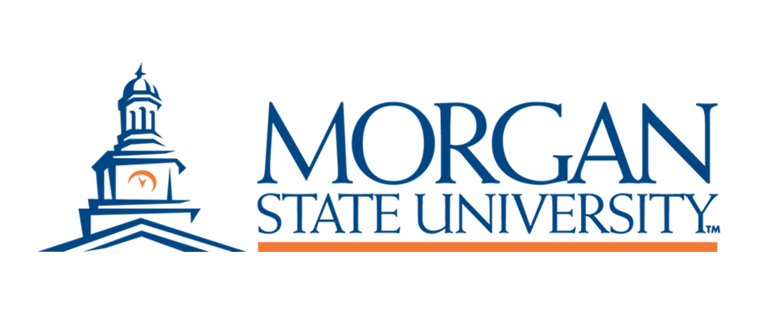 Johns Hopkins University is working with Morgan State University to provide additional training opportunities for doctoral students to become experts in translational research. Our goal is to increase the diversity of the work force and provide a platform for leveraging the strengths of both institutions. Morgan State University is also working with the ICTR Community Collaboration Core to strengthen partnerships between the Baltimore community and the research communities and with our TL1 Predoctoral Clinical Research Training Program (TL1). TL1 Trainees are appointed for one-year and receive mentoring in clinical translational research.
Learn more:

Johns Hopkins University works with Kaiser Permanente Mid-Atlantic States to advance each organization as a Learning Health Care System. Both organizations have funded a series of collaborative pilot studies to support research teams who are working in areas that benefit both organizations and present a broader opportunity to change the way research leads to improvements in health care delivery.
Learn more:
https://ictr.johnshopkins.edu/service/collaborations/johns-hopkins-kaiser-permanente/