The ICTR Clinical Research Core Laboratory was recently awarded a $65,000 shared instrument grant from the NIH to purchase a Mesoscale Diagnostics MESO QuickPlex SQ120MM multiplex workstation for performing single and multiplexed immunoassays.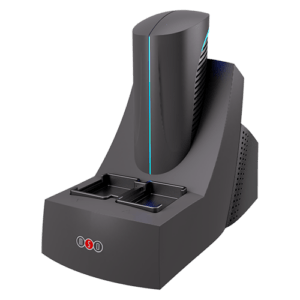 Multiplexed immunoassays allow a single aliquot of a sample (typically bodily fluids) to be analyzed simultaneously for up to 10 biomarkers. The instrument provides single and multiplexed measurements to study intracellular signaling via phosphoproteins, ubiquitinated proteins, and G protein coupled receptors. Customizable pre-configured panels of immune, cardiac, cancer, dementia and toxicology biomarkers for use in clinical studies are also available.
Researchers can submit a request for the core lab to analyze their samples or, if trained,  reserve a time through iLab to use the instrument to perform their own analyses.
For more information, contact Neal Fedarko at nfedark1@jhmi.edu.