Congratulations to the 2023 Johns Hopkins BIRCWH Award Recipients!
The Johns Hopkins Building Interdisciplinary Research Careers in Women's Health (BIRCWH) K12 Program is a two-year Career Development Award for fulltime JHU faculty focused on women's health and sex and gender differences research.
Each scholar receives salary, research/career development funds, and travel funds. Funding for the BIRCWH Program is provided by the Johns Hopkins Institute for Clinical and Translational Research (ICTR) through the lead NIH Office of Research on Women's Health (ORWH).
For questions about the BIRCWH Award, please contact Karla McCarthy at kmccarthy@jhu.edu.
2023 Recipients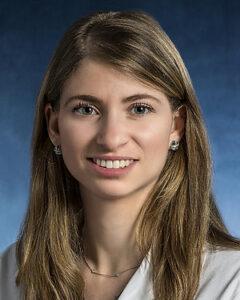 Gloria Gerber, MD
Instructor
Department of Medicine, Division of Hematology
Project Title: The Role of Complement in Obstetric Outcomes in Antiphospholipid Syndrome
Primary Mentor: Robert Brodsky, MD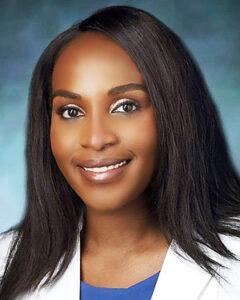 Serena Michelle Ogunwole, MD
Assistant Professor
Department of Medicine, Division of General Internal Medicine
Project Title: Developing Postpartum Interventions to Reduce Obesity-Related Disparities and Address Environmental Determinants of Health
Primary Mentor: : Wendy Bennett, MD, MH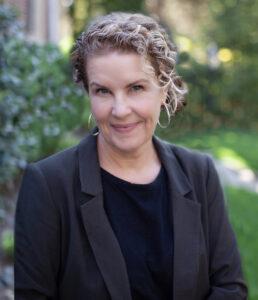 Laura Prichett, PhD, MHS
Research Associate
Department of Pediatrics, Division of General Pediatrics

Project Title: Gender, Race and Suicide: Unpacking the Adolescent Mental Health Crisis
Primary Mentor: Jacky Jennings, PhD, PHS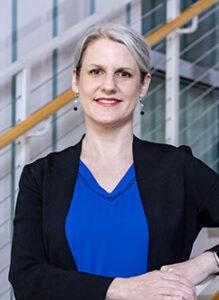 Michelle Patch, PhD, MSN, RN
Assistant Professor
School of Nursing
Project Title: Examining Acquired Brain Injury-Associated Symptoms and Fluid-based Biomarkers in Women Surviving Intimate Partner Violence
Primary Mentor: Gabor Kelen MD, FRCP(C), FACEP, FAAEM