The Johns Hopkins Doris Duke Early Clinician Investigator Award honors the academic achievements and potential of early career clinician scientists conducting original and rigorous clinical research projects. In order to be eligible for the awards, applicants must have extraprofessional caregiving responsibilities.
Each scholar receives up to $30,000 of supplemental research funds, in direct costs, over 12 months to support current or developing research. A second year of funding is possible depending on research progress, need for and availability of funds. Awardees are connected with helpful resources, have mentorship meetings with the program directors, and are welcomed into a community of program scholars.
2022 Recipients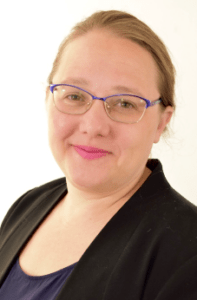 Lydia Pecker, MD
Assistant Professor
Department of Medicine, Division of Hematology
Project: "Ovarian Reserve in Women with Sickle Cell Disease"
Mentor: Sophie Lanzkron, MD, MHS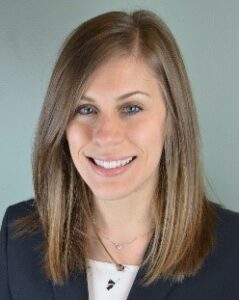 Catherine Simpson, MD, MHS
Assistant Professor
Division of Pulmonary and Critical Care Medicine
Project: "Understanding Dysregulated Metabolism in Pulmonary Hypertension"
Mentor: Paul M. Hassoun, MD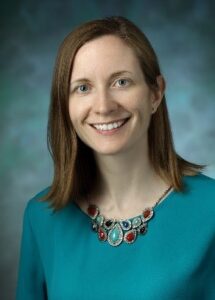 Ann Parker, MD, PhD
Assistant Professor
Department of Medicine; Department of Physical Medicine and Rehabilitation
Project: "A Pilot, Feasibility Randomized Controlled Trial of a Behavioral Activation and Rehabilitation Intervention to Improve Psychological and Physical Impairments in Acute Respiratory Failure Survivors"
Mentor: Dale M. Needham, FCPA, MD, PhD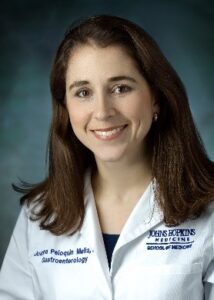 Joanna Melia, MD
Assistant Professor
Department of Medicine, Division of Gastroenterology
Project: "Manganese homeostasis in inflammatory bowel disease"
Mentor: Cynthia L. Sears M.D.
---
This program is directed by Gail Daumit, MD, MHS and Daniel Ford MD, MPH and funded by the Doris Duke Charitable Foundation's Fund to Retain Clinician Scientists and the Johns Hopkins University School of Medicine.