Clinical Research Professionals Lecture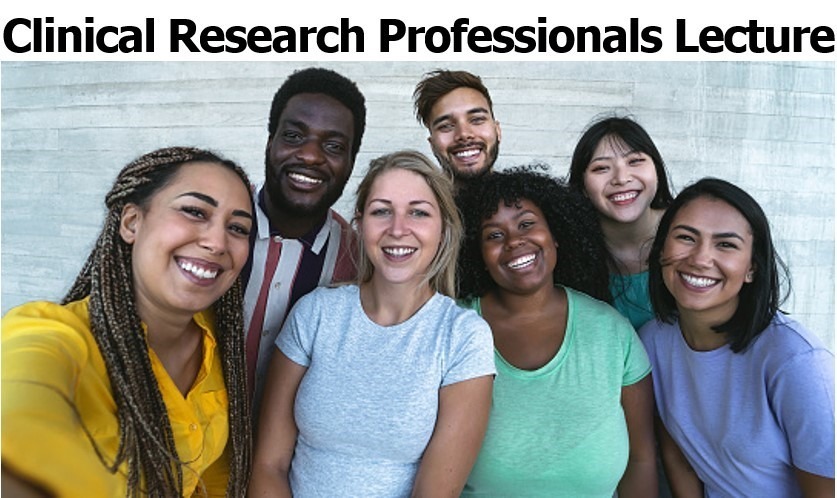 Power: Democratizing  Access to Clinical Trial Information
Register
By democratizing access to clinical trial information, Power ignites a cascade of positive outcomes. When Power makes clinical trial information accessible and patient-friendly, what happens?
How do patients respond when they can discover and evaluate trials themselves? The results go far beyond increased clinical trial awareness.
Attendees will gain insights in:
the impact of democratized access on trial diversity and enrollment rates and the ways marketplace dynamics drive diversity by design

how Power's recruitment platform can support CRCs at Johns Hopkins and strategies for effective patient engagement on digital platforms

IRB requirements to get started using Power for your study
By exploring novel data and real-world Johns Hopkins examples, this presentation highlights the manner in which a patient-empowered approach creates an environment beneficial for both researchers and participants, resulting in diverse and efficient clinical trials.
For questions, please contact Stephanie Swords at sswords1@jhmi.edu.