Event: Third Thursdays with the ICTR
Posted by: Crystal Williams on: January 24, 2017 | Print This Page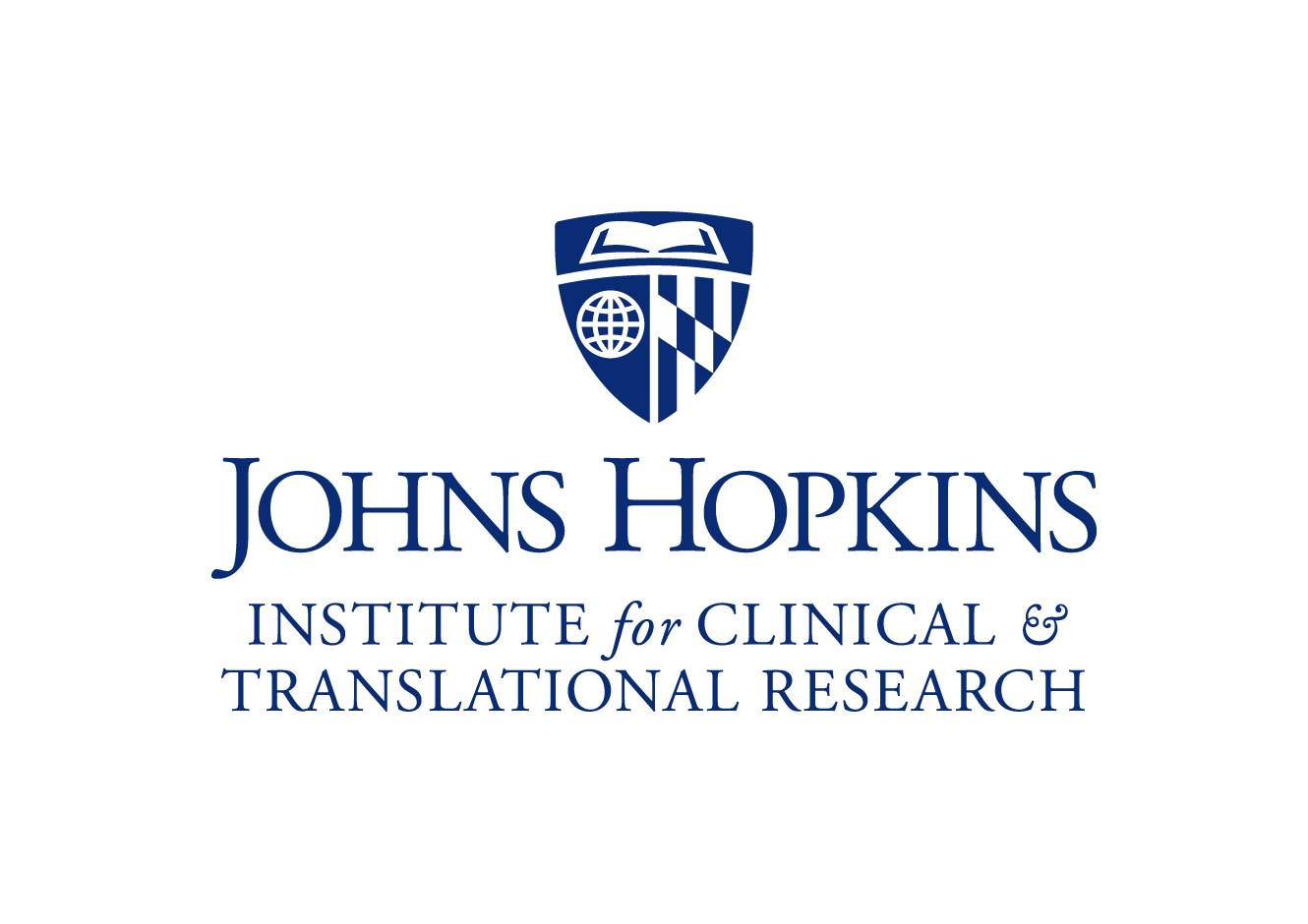 The Institute for Clinical and Translational Research (ICTR) is debuting a new lecture series, "Third Thursdays with the ICTR".  Each month, speakers will share research related news and showcase a resource and/or service that can aid clinical research study team members. The first lecture is Thursday, February 16 from 1-2 pm in Tilghman Auditorium.
Mark Garcia, administrator, and ICTR faculty will discuss the National Center for Translational Sciences (NCATS) policy change affecting those using the ICTR's clinical research units.  All are encouraged to attend, particularly those responsible for grant budgets.
To register, visit https://thirdthursdaysfeb2017.eventbrite.com
For more information, email ictr@jhmi.edu.