Summer Institute in Mental Health Research
Posted by: Crystal Williams on: May 1, 2017 | Print This Page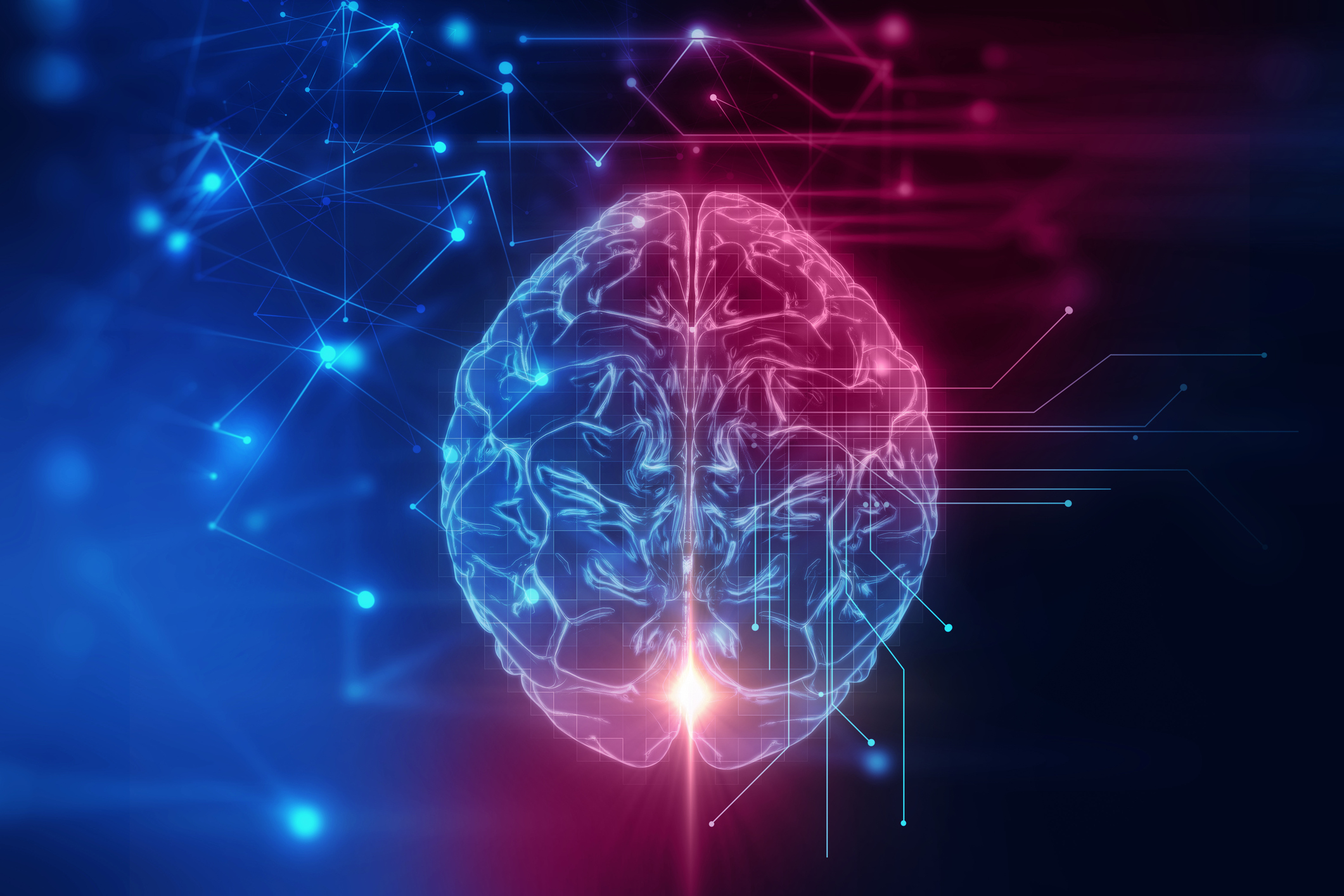 The Summer Institute in Mental Health Research will be offered over the course of a three-week period, May 30 – June 16, 2017, by the Department of Mental Health, Johns Hopkins Bloomberg School of Public Health.
The Institute focuses on methodological and substantive topics in mental health and substance-use research. It is intended for working professionals or students who are interested in developing research expertise in the epidemiology of mental health and substance use disorders, the implementation and evaluation of mental health services and interventions, and/or the methodological issues encountered in mental health research in the population.
After completing the program, participants will understand the latest findings on the occurrences of mental health and substance use disorders in the population and their implications for public mental health; know the steps involved in the scientific, empirical evaluation of services and interventions targeted for mental health outcomes; and acquire the skills and knowledge needed in using the state of the art methodological tools for collecting and analyzing mental health data.Where academic credit leading to a degree is desired, students are required to pay the standard school tuition ($1,091) for Bloomberg School of Public Health degree students. This rate does not apply to students taking courses for non-credit. The non-credit tuition rate for 2017 is $546. No scholarship and/or grant support is available.
COME AND JOIN US THIS SUMMER !
Are you a student or working professional interested in expanding your knowledge and developing expertise in public mental health?  Given the uncertainty about the future in healthcare, come and learn what lies ahead for public mental health – take courses in our summer institute and learn from the experts.  We offer in person and online courses on methods for mental health research, mental health services and evaluation, global mental health and other hot topics.
Full-time staff and faculty qualify for tuition remission!More information here.
Some of Our Courses Include:
Mental Health and Psychosocial Needs of Refugees After Re-Settlement in High Income Countries (online)
Autism Spectrum Disorders in Public Health (online)
Mental Health and Psychosocial Support in Humanitarian Settings (online)
Stigma and Mental Health (online)
Epidemiology of Major Mental Disorders (online)
Current Issues in Military Mental Health
Gender and Mental Health
Child Sexual Abuse: A Public Health Perspective
Mixed Methods for Research in Public Health
Evaluation of Mental Health Service Systems