NCATS Seeks Stem Cell Research Collaborators
Posted by: Crystal Williams on: May 23, 2018 | Print This Page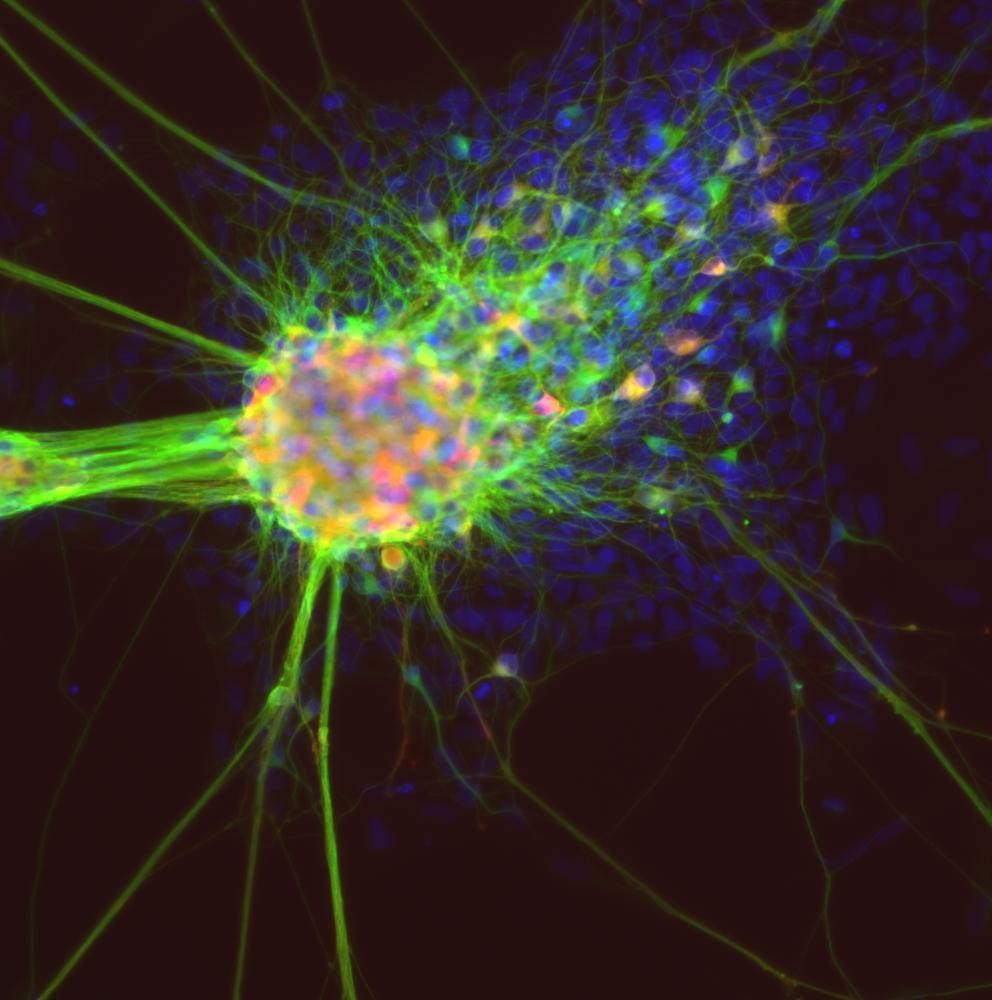 ---
NCATS seeks scientific investigators from the NIH intramural and extramural communities, as well as throrughs from the biotech and pharmaceutical industry, to collaborate on projects through its Stem Cell Translational Laboratory (SCTL). The next proposal deadline is July 1, 2018.
The SCTL is a state-of-the-art research facility designed to address the scientific and technological challenges in the induced pluripotent stem cell (iPSC) field. NCAT's dynamic multidisciplinary staff apply their diverse scientific expertise to iPSC characterization and utilization.
Take a virtual tour of NCAT's Stem Cell Translation Laboratory.
Find out how to work with our SCTL staff.