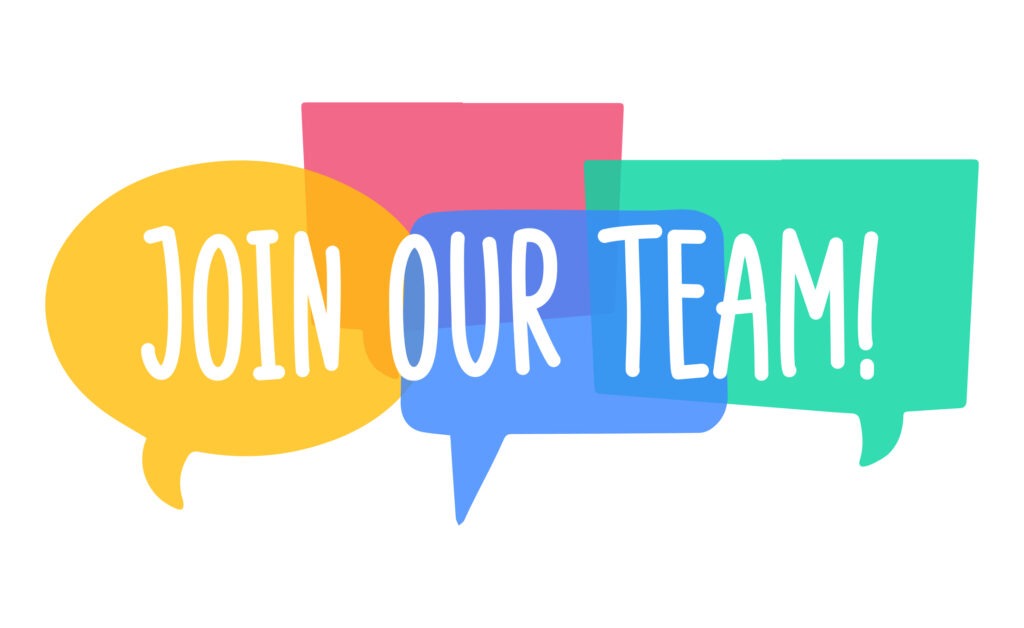 Research Program Coordinator
Job Req ID: 109911
Specific Duties & Responsibilities
Job coordinates Recruitment Innovation Unit (RIU) consults, and services with JH clinical trials through collaboration with Pl and study teams, including RIU projects supporting COVID-19 research.
Under limited supervision job manages unit projects and will coordinate day-to-day multi-stakeholder initiatives and projects being operated by the Recruitment Innovation Unit (RIU)of the Institute for Clinical & Translational Research. Will work under and report directly to Program Administrator of RIU.
The successful candidate must be a self-starter, innovative thinker and have excellent written and verbal communication skills and the ability to work in a fast-paced environment. Candidate must be teamwork oriented and have an attention to detail. Understand and determine what platforms to use for social media campaign. Utilized data analytics. and experience toward specialized scientific research in recruitment and retention. Must be comfortable working on several projects at once under deadline-based environment. Preferable experience in research recruitment, patient and or customer service industry.
Requires knowledge of human subject's research and basic recruitment strategies.
Utilizing this knowledge, will ensure adherence to research protocols, operating procedures, and all associated internal/external regulations.
Establish and conduct data analytics in social media platforms and websites to evaluate messaging impact to initiatives under RIU.
Ability to work with collaborators at JHU and other organizations to coordinate the administrative and scientific implementation of projects with multiple stakeholders, and to identify and resolve situations requiring special attention.
Working under general oversight of manager, monitors social media campaigns and website pages, collect metrics around traffic and suggests digital strategies for varying populations.
Responsible for preparing monthly data reports and annual progress reports with evaluation metrics to provide to senior leadership and funding agencies regarding RIU activities.
Collaborates with ICTR leadership, faculty and study teams from varying schools within Johns Hopkins University, and partnering universities to develop, protocols, standard operating procedures, and to resolve project related issues.
Coordinates the development of REDCap tracking database/spreadsheet. This will include ensuring quality data collection, and storage for study teams collaborating with the RIU for recruitment tools.
Coordinates and take meeting minutes for program meetings.
Works closely with Community Collaboration Core (CORE) and collaborates on joint projects under the ICTR umbrella of research and community engagement.
Excellent written and interpersonal communication skills to work with a wide variety of audiences, including written communication.
Excellent organizational and project planning skills and attention to detail.
Partner in the creation of new collaborations and assist in grant proposal preparation, submission and set up and ensure all necessary documentation, guidelines, and protocols are followed.
Experience with literature searches.
Participate in developing the design of consults that support COVID-19 research teams research recruitment and community collaboration.
Help with the creation and start-up of recruitment tools by the RIU.
Help develop and maintain content on RIU websites.
Other duties as assigned.
View the full job post:
https://jobs.jhu.edu/job/Baltimore-Research-Program-Coordinator-MD-21202/1046328100/