Innovation Lab Call for Applications
Posted by: Crystal Williams on: December 18, 2017 | Print This Page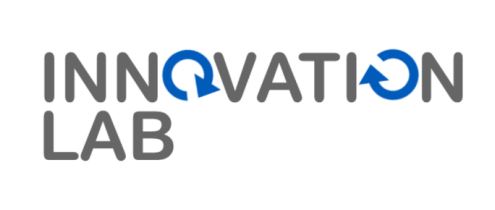 The National Center for Advancing Translational Sciences (NCATS) is funding a second Innovation Lab for early researchers.  The focus for developing research will be on Staying Power: Developing Lifestyle Interventions that Last.
Innovation Labs place a diverse group of investigators in an intensive 5-day workshop to design creative and audacious new research approaches. Taking up the challenge of maximizing the extended benefits of diet, exercise, and behavior changes will require extraordinary breadth. Please consider how to help us reach the widest span of fields possible such as behavioral economics, e-health, microbiome/fecal transplant, bariatrics, exercise physiology, psychology, body composition, drug development/repurposing, food industry, remote measurement/tracking devices, payors and health plans. Imagination is key – early career investigators from any discipline who can bring a novel look at the challenge will enrich the work of the Innovation Lab.
The next lab is hosted by Vanderbilt and will be at the Airlie Conference Center April 23-27, 2018. Applications are now open and will close on February 9, 2018. About 25 applicants who are within ten years of completing a terminal research degree or clinical training will be invited from the pool of applicants.
For administrative questions/issues, contact Erin O'Byrne at erinobyr@buffalo.edu.
For scientific inquiries, contact Larry Hawk at lhawk@buffalo.edu.
Click here to download the application.