ICTR Researchers Among New Fellows of the American Association for the Advancement of Science (AAAS)
Posted by: Crystal Williams on: November 22, 2016 | Print This Page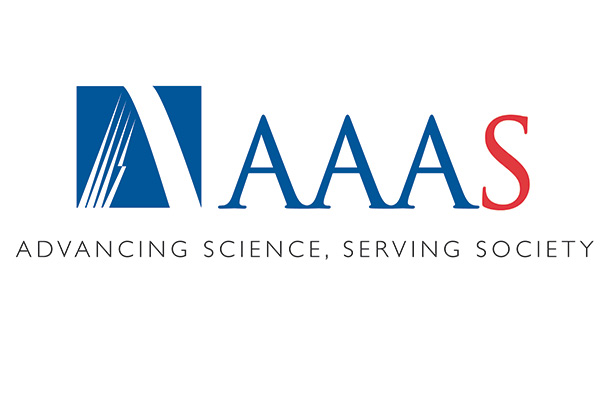 Four Johns Hopkins University researchers have been elected by their peers as fellows of the American Association for the Advancement of Science (AAAS), an international non-profit organization dedicated to advancing science, engineering and innovation.
Janice E. Clements, Ph.D.; Yuan Chuan Lee, Ph.D.; Joseph Bernard Margolick, M.D., Ph.D.; and Rosemary F.G. Wyse, Ph.D., are among 391 new members honored this year for advancing science applications that are deemed scientifically or socially distinguished. The names of all awardees will be published in the "AAAS News and Notes" section of Science magazine on Nov. 25. The newly elected fellows will each be awarded a certificate and a rosette pin during the AAAS Fellows Forum on Feb. 18, 2017, at the 2017 AAAS annual meeting in Boston.
About the new fellows:
Janice E. Clements, Ph.D., is a professor of molecular and comparative pathobiology and vice dean for faculty affairs at the Johns Hopkins School of Medicine. She was elected for "distinguished contributions to the field of virology, particularly for explaining the molecular biology, pathogenesis and viral latency of SIV and HIV." Her research interests include lentiviruses; AIDS dementia; HIV central nervous system disease; simian immunodeficiency virus (SIV); and the molecular, immunological and cellular basis of viral diseases.
Yuan Chuan Lee, Ph.D., is a research professor in the Department of Biology at The Johns Hopkins University.  He was elected a fellow for "distinguished contributions to glycoscience, particularly for the seminal discovery of glycoside clustering effect in protein-carbohydrate interactions, and for pioneering work" in the analysis of glycans — the carbohydrate portion of a glycoconjugate, such as a glycoprotein or glycolipid. Lee's laboratory is working to understand how carbohydrate groups in glycoconjugates are recognized in biological systems and how they function as biological signals. His work extends to drug delivery systems in which nanotechnology is employed.
Joseph Bernard Margolick, M.D., Ph.D., is a professor of molecular microbiology and immunology, environmental health sciences, and epidemiology at the Johns Hopkins Bloomberg School of Public Health and a professor of medicine at the Johns Hopkins University School of Medicine. His research focuses on the cellular immunology and pathogenesisof infection with HIV. He is engaged in studies that include ALIVE (AIDS Linked to the IntraVenous Experience) and SHIELD (The Study of HIV Infection in the Etiology of Lung Disease). Margolick was named a fellow for "distinguished contributions to the field of HIV infection, particularly the pathogenesis of immune deficiency and the effect of treated HIV infection on human aging."
Rosemary F.G. Wyse, Ph.D., is a professor of physics and astronomy at The Johns Hopkins University. She is being recognized for "distinguished contributions to our understanding of the origin and evolution of galaxies, particularly galaxies like our ownand dwarf spheroidal galaxies." Her research combining theoretical analysis and observation has primarily considered how galaxies form, how they are composed and evolve. The work has played a significant role in advancing scientific understanding of the Milky Way and its satellite galaxies. Wyse developed the first model showing a thick disk — composed chiefly of older stars — as a natural consequence of the dynamical evolution of disk galaxies.
For more information about AAAS, click here.
FOR THE MEDIA
Contacts:
Source: http://www.hopkinsmedicine.org/news/media/releases/4_johns_hopkins_researchers_named_fellows_of_the_american_association_for_the_advancement_of_science