The Translational Research Communities (TRCs), part of the Institute for Clinical and Translational Research (ICTR) are pleased to announce the recipients of the first Nexus Awards.  This intensive pilot grant program aims to bridge research gaps and help investigators advance projects and technologies along the translational pathway.  These awards will be the nexus, or key facilitator, which will propel investigators forward.   They span twelve months and fund up to $100,000.   Each TRC will release one award per year, each with individual foci and aims.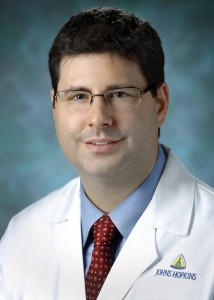 Nexus Award Recipient of the Nexus Award for Innovations in Drug Delivery – Drugs, Biologics, Vaccines, and Devices TRC
Dr. Lloyd S. Miller, Associate Professor of Dermatology, Infectious Diseases and Orthopaedic Surgery will explore the efficacy of antimicrobial polymer implant coatings in his project tilted, "An Electrospun Polymer Implant Coating as a Tunable Antimicrobial Release Delivery System to Prevent Prosthetic Joint Infections."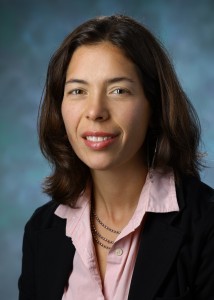 Nexus Award Recipient of the Nexus Award for Secondary Analyses of Biomarkers Relevant to Cardiovascular Disease, Kidney, Diabetes or Related Disorders –  Biomarkers and Diagnostic Testing TRC
Dr. Mariana Lazo-Elizondo, Assistant Professor of Medicine and Epidemiology, will use funds to support an ancillary study of the Look AHEAD trial in her project tilted, "Pilot Study of the Short and Long-term Effects of an Intensive Lifestyle Intervention on Nonalcoholic Fatty Liver Disease among Adults with Type 2 Diabetes."
In addition, the Behavioral, Social and Systems Science Translational Research Community will release an RFA this spring . This year the TRCs will also sponsor a new ICTR seminar series focused on investigators overcoming barriers, and the ICTR associated Cores and services that may be employed by investigators to advance their research.