The Johns Hopkins Institute for Clinical and Translational Research is proud to announce the selection of another four promising young faculty members for the second cohort of Doris Duke Early Clinician Investigator Award recipients.
This award will provide financial and mentoring resources for one to two years to junior physician-scientists who are working to have a productive career while also facing significant extraprofessional caregiving demands.
The awardees are: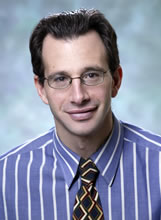 Julius Birnbaum, MD, MHS
Assistant Professor, Rheumatology
Project: "Novel Anti-Satellite Cell Antibodies Associated with Sjögren's Syndrome Neuropathic Pain"
Mentor: Ahmet Hoke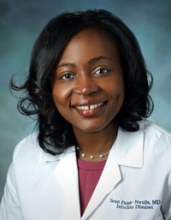 Oluwaseun O. Falade-Nwulia, MBBS, MPH
Assistant Professor, Infectious Disease
Project: "The impact of social networks on hepatitis C transmission and hepatitis C care uptake in people who inject drugs"
Mentors: Mark Sulkowski; Carl Latkin; Shruti Mehta; Stuart Ray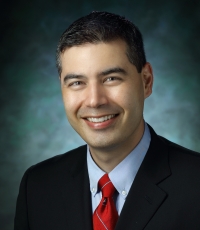 Michael H. Johnson, MD
Assistant Professor, Urology
Project: "Molecular Analysis and Precision Medicine in Renal Cell Carcinoma"
Mentor: Charles Drake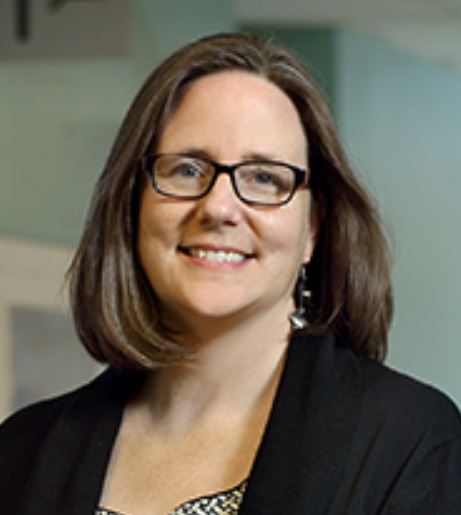 Lauren M. Osborne, MD
Assistant Professor, Psychiatry & Behavioral Sciences, Gynecology & Obstetrics
Project: "Biological Underpinnings of Perinatal Anxiety"
Mentors: Jennifer Payne; Sabra Klein; Janet DiPietro; Gayane Yenokyan
Please visit http://ictr.johnshopkins.edu/programs/doris-duke-early-clinician-investigator-award for program information, awardee profiles, application requirements, and more. Notices for the next application cycle will be circulated in Fall 2018 or Winter 2019.
For additional questions, please contact Dr. Gail Daumit at gdaumit@jhmi.edu.
The Doris Duke Early Clinician Investigator Award is funded by the Doris Duke Charitable Foundation's new Fund to Retain Clinical Scientists program and the Johns Hopkins School of Medicine. The foundation has long supported clinical research that advances the translation of biomedical discoveries into new preventions, diagnoses and treatments for human diseases. To learn more about the program, visit www.ddcf.org.