MyChart Recruitment Messages
Johns Hopkins Medicine is committed to supporting the discovery of new ways to improve the care and outcomes for patients.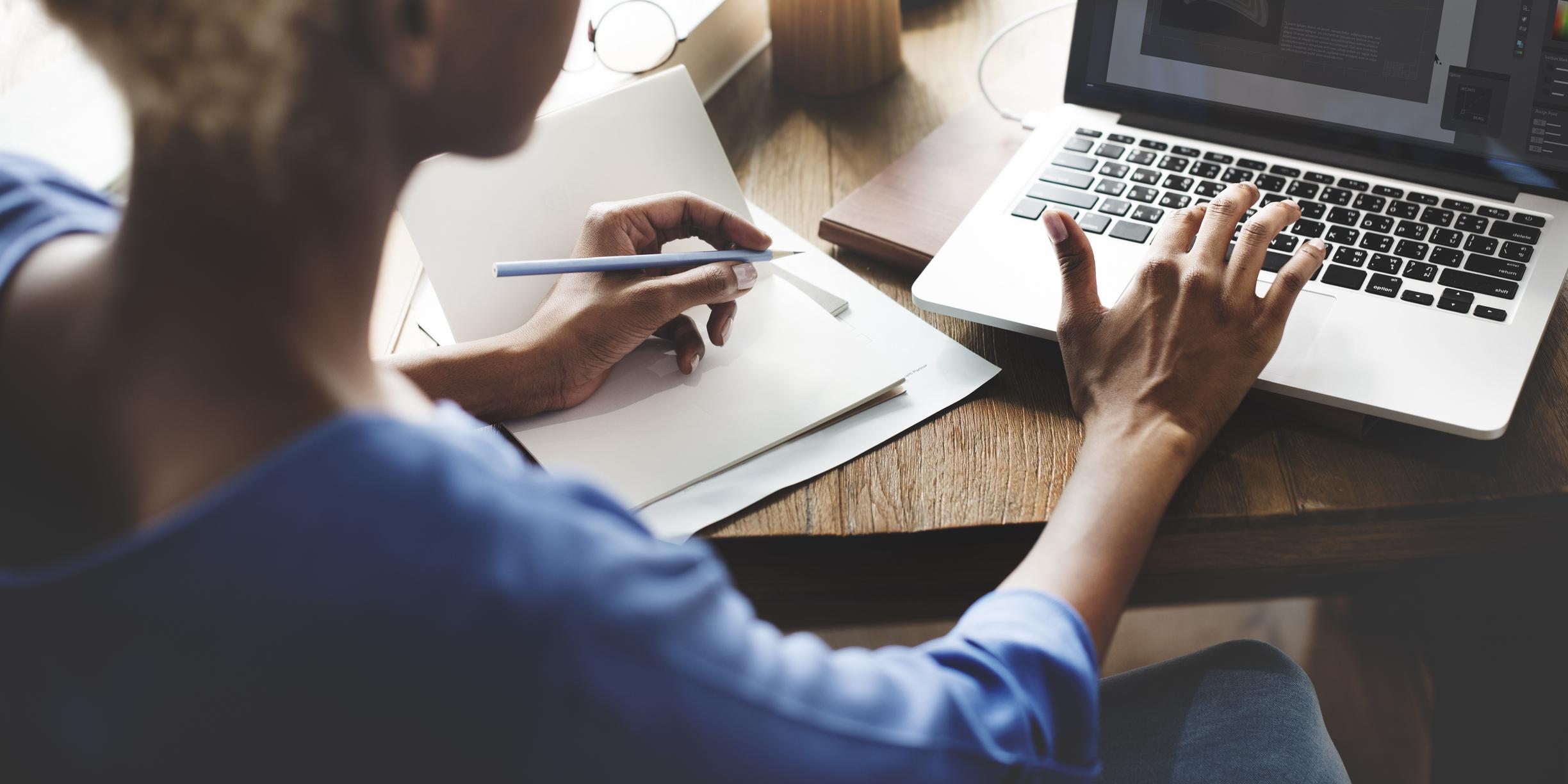 MyChart recruitment messages are messages received through the MyChart patient portal that offer research-related opportunities to Johns Hopkins Health System patients. Our goal of distributing these opportunities through MyChart is to empower patients by connecting them with clinical research studies that may of interest to them.
Frequently Asked Questions
If you have questions regarding a message you received, please contact Cassie Lewis-Land at Research_Recruitment@jhmi.edu.