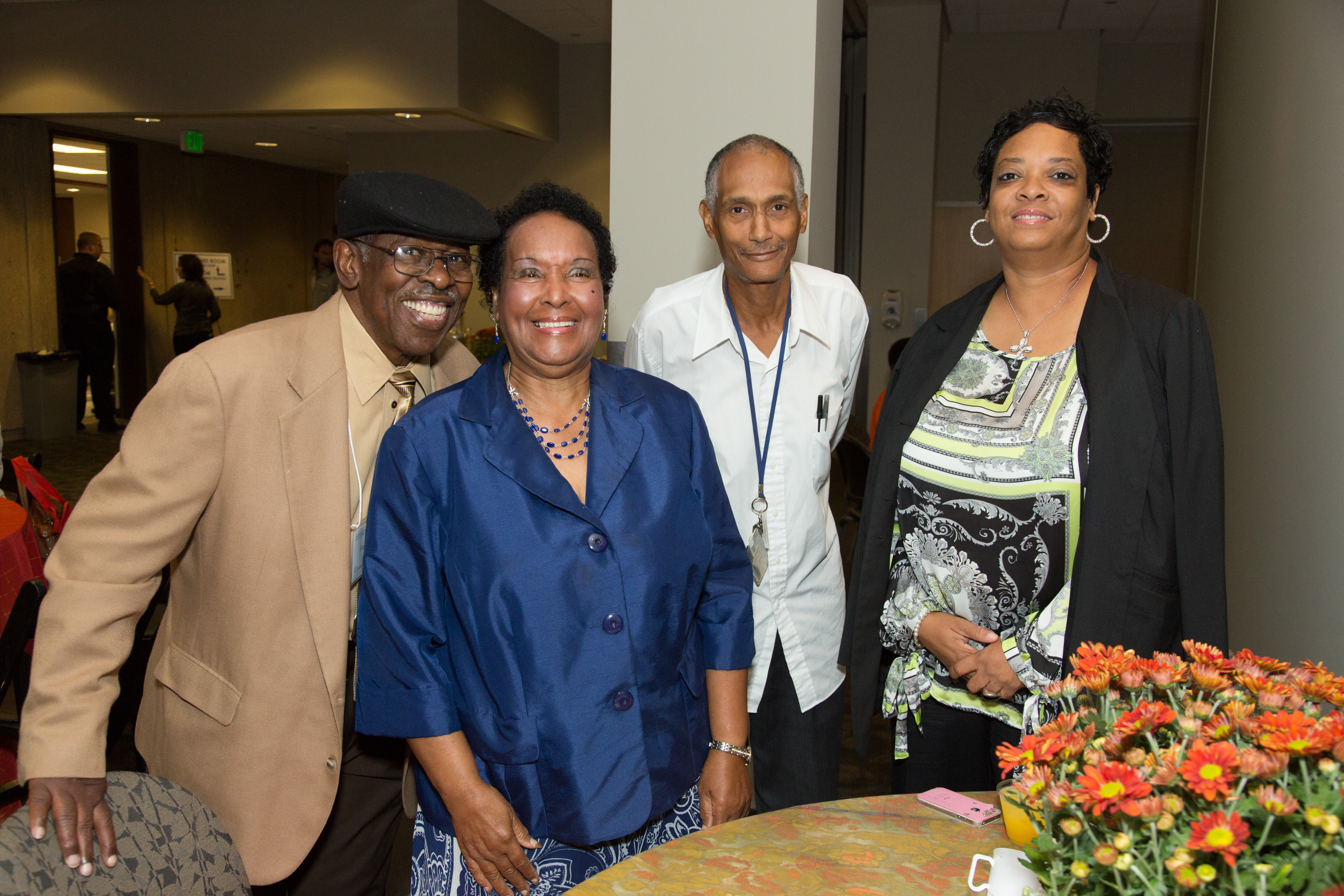 We recognize the importance of engaging people who live, work and serve in the Greater Baltimore-Washington DC area. We welcome community members to join our Community Research Advisory Council, participate in Community Outreach, become a research volunteer or attend one of our community events.
The Henrietta Lacks Memorial Lecture
A lecture series is to honor Mrs. Henrietta Lacks and the positive global impact of HeLa cells.
Community & Stakeholder Engagement
Joins researchers and stakeholders to share their knowledge, skills and resources with a common goal of improving community health.