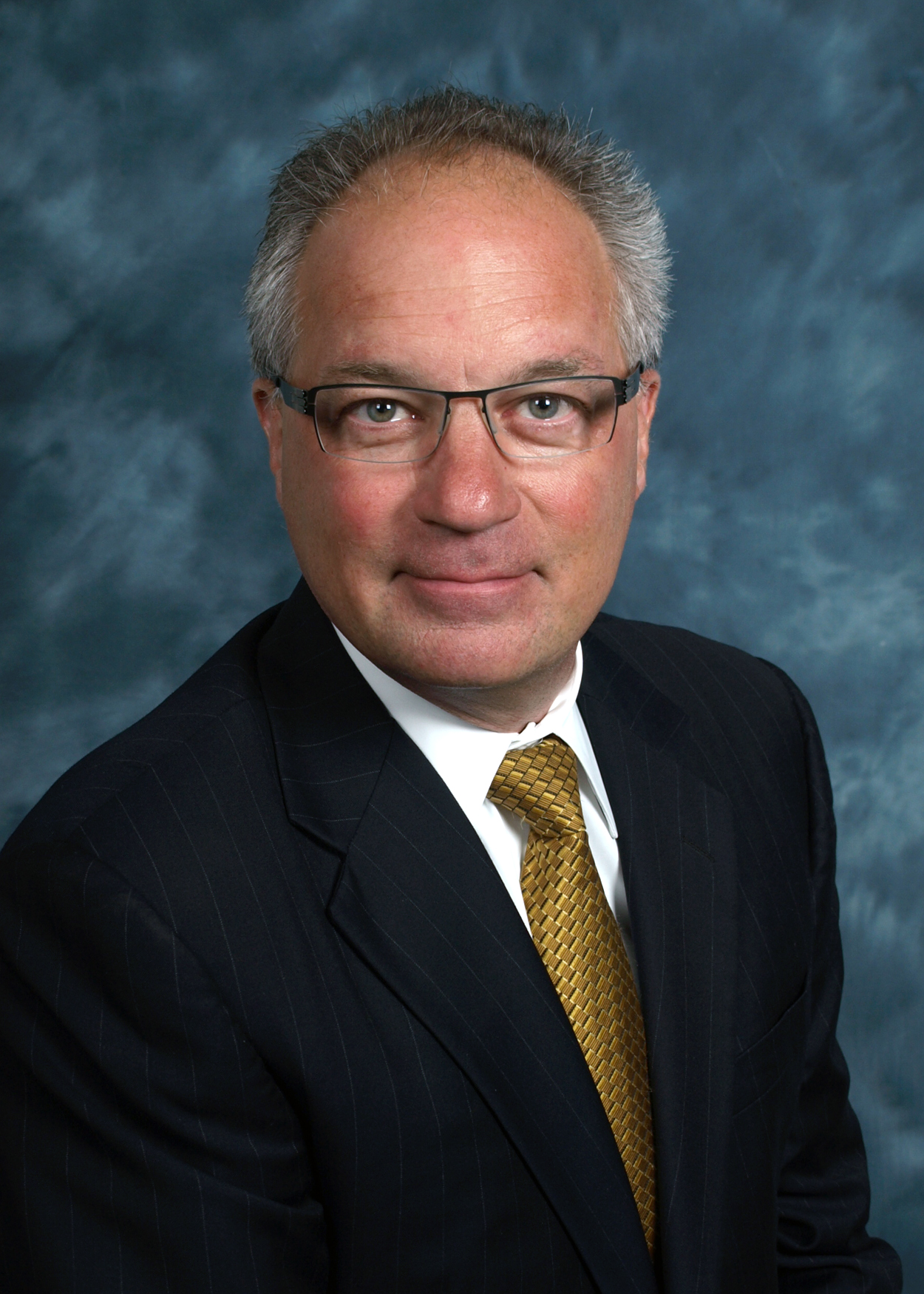 Co-Director of the Lupus Center of Excellence
Chief Scientific Officer for Allegheny Singer Research Institute at Allegheny Health Network
Dr. Ahearn received his bachelor's degree from Cornell University, received his medical degree from Johns Hopkins University School of Medicine, and completed his medical internship and residency at Johns Hopkins Hospital. He completed fellowships in rheumatology and in molecular biology and genetics (HHMI) at Johns Hopkins, after which he joined the Division of Rheumatology and Clinical Immunology, eventually serving as deputy director of that division.
In 1996, Dr. Ahearn was appointed Director of Research for the University of Pittsburgh Arthritis Institute where he subsequently co-founded and co-directed the Lupus Center of Excellence. In 2010, he became Chief Scientific Officer and Vice President for Research for the Allegheny Singer Research Institute of the Allegheny Health Network (AHN). In 2016 Dr. Ahearn established the AHN Autoimmunity Institute for which he serves as Director.
Dr. Ahearn has received the W. Barry Wood Scholarship, an NIH Physician Scientist Training Award, the Hilda Irene Duggan Arthritis Investigator Award and Pitt Innovator Awards in both 2005 and 2006. He has served on the Allergy and Immunology Study Section, the Innate Immunity and Inflammation Study Section, and dozens of Special Emphasis Panels for the NIH including those for Centers of Research Translation (CORTs) and Clinical and Translational Research Institutes (CTSIs).
Dr. Ahearn has chaired the Inflammation Study Section for the National Arthritis Foundation, the Study Section of the Alliance for Lupus Research, and numerous review panels for the National Institutes of Health and the Department of Defense Peer Reviewed Medical Research Panels for diseases including lupus, rheumatic diseases, chronic pancreatitis, inflammatory bowel disease and adult onset polycystic kidney disease.
Dr. Ahearn has served as Executive Editor of Clinical and Translational Science, Associate Editor for the Journal of Immunology, and as scientific reviewer for more than 50 other medical and scientific journals. Dr. Ahearn has published numerous reports of research in lupus and related diseases including those in The Proceedings of the National Academy of Science, Immunity, the Journal of Experimental Medicine, and Science. Dr. Ahearn is also co-inventor of the CB-CAPs technology platform focused on diagnosis, monitoring and prognosis of lupus and related immune and inflammatory disorders. He has secured dozens of US and international patents related to these discoveries, which have been licensed, validated, and commercialized by Exagen Diagnostics.